Bryan and his company Waterside Press have developed a formidable reputation as one of Britain's top publishers on criminal justice issues. The rediscovery of the importance of the Eighteenth century barrister Sir William Garrow owes a lot to Bryan who published John Hostettler and Richard Braby's book about Garrow, Sir William Garrow: His Life, Times and Fight for Justice. The television programme is fiction, but it has brought Garrow's name to a wider audience. Garrow is a very important figure in British legal history and to us. His advocacy helped to change the dynamic between judge and jury, leading to the presumption of innocence. His new book Garrow's Law: The BBC Drama Revisited Garrow's life and work and the portrayal of him in the television series will be published soon by Bryan. Waterside has also published other books by Hostettler on the evolution of law, including on the contribution of Garrow's great contemporary Thomas Erskine.
Bryan has also published books about prisons, the London Riots and many other topics related to criminal justice, including punishment, such as the death penalty and the comparatively new concept of restorative justice.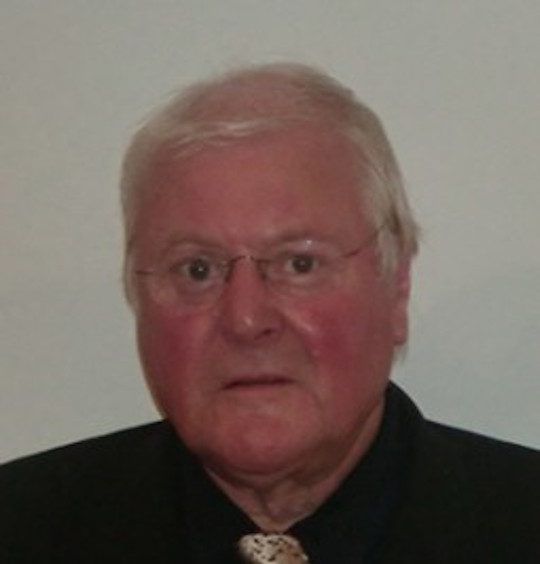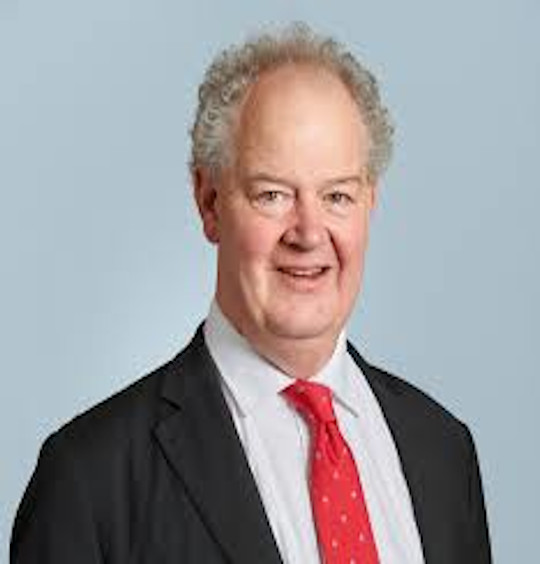 Edward Fitzgerald
CBE, QC
Specialising in defence work he has helped to correct several miscarriages of justice. He represented Darren Hall (Newsagent's Three) and secured an acknowledgement from a then Mr Justice (Sir Andrew) Collins that Timothy Evans – hanged for the murder of his baby daughter in 1950 – was innocent. He also represented Tony Poole, whose wrongful conviction was quashed in 2003 after 14 years. Michael Hickey (Bridgewater Four) was represented by FitzGerald, Several others were represented by the award-winning QC. He has appeared in courts in Belize, Hong Kong and the Eastern Caribbean.
Bob Woffinden
Author and Journalist
Author specialising in miscarriages of justice. Woffinden has written several articles on various miscarriages of justice for national media. He produced the influential documentary programme First Tuesday for Yorkshire TV for many years. He is also the author of several books, including Miscarriages of Justice, Hanratty: The Final Verdict and he co-authored The Murder of Billie-Jo with Siôn Jenkins. Woffinden has also contributed to Sekar's second book The Cardiff Five: Innocent Beyond Any Doubt and is a much respected journalist in the field. Woffinden has covered several of Britain's most notorious miscarriages of justice. He was instrumental in winning those protesting their innocence the right to have access to journalists in 1999 in the landmark case of [Michael] O'Brien and [Ian] Simms, which was argued persuasively by Edward FitzGerald QC. Among the cases that Woffinden has highlighted are Barry George, wrongfully convicted of the murder of television presenter Jill Dando and a very important joint enterprise case, that of Phillip English, who was only 15 when he was wrongfully convicted through the controversial legal principle.
He highlighted several miscarriages of justice in his books and worked with the late Richard Webster over wrongful abuse allegations including the case of nursery nurses Dawn Reed and Chris Lillie, where Webster and Woffinden helped the pair to win the maximum damages for defamation.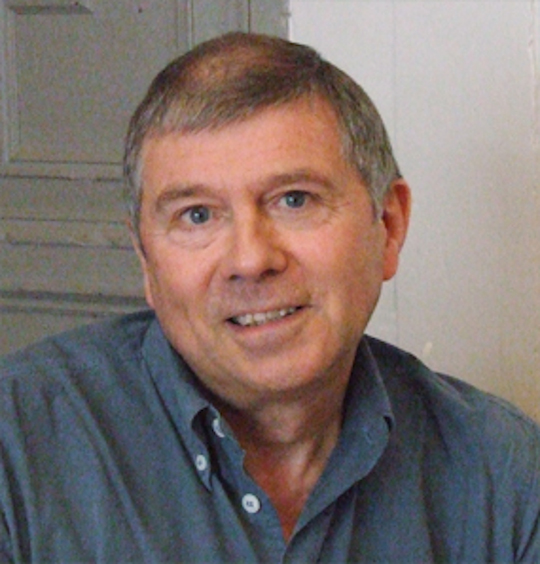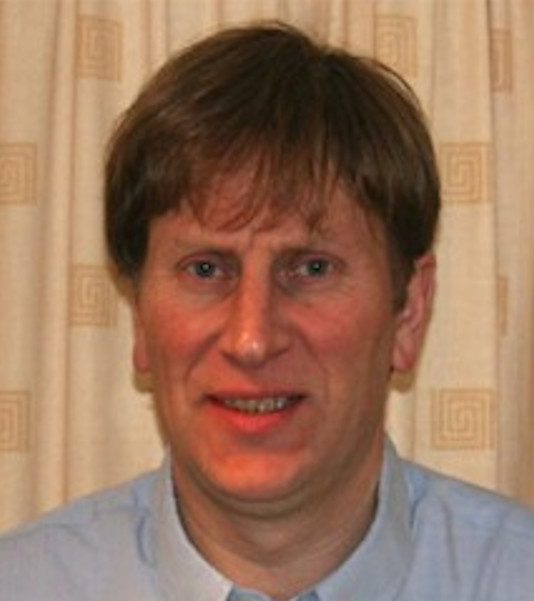 Mark Metcalf
Author and Freelance Journalist
Mark was born in County Durham in 1959 and now lives in West Yorkshire with his wife Ruth and son Charlie. A former industrial, and later community and youth, worker Mark now works as a freelance journalist, particularly for The Big Issue in the North magazine and the various publications of the trade union, Unite. In 2012 he started editing the Yorkshire and Humber TUC Newsletter 'Clocking On' and he also regularly contributes articles to Tribune magazine. Mark is becoming a prolific writer of football books with nine out in the last three and a half years, and three to follow in 2012. His long history of working on Miscarriage of Justice cases includes the Birmingham 6 and Guildford 4, Malcolm Kennedy:Patrick Quinn and Michael Stone. He has also actively participated in many Anti-Deportation campaigns.
During the 1990s, Mark was the co-ordinator of the Colin Roach Centre in Hackney for many years, where he helped organise numerous campaigns to defend the victims of police crime. Throughout the late 90s and early part of the 21st century Mark was the organiser of Sunderland Fans against Racism. He is an active and valued member of FIP.

Learn More about Mark and his published books
Gloria Killian
Miscarriage of Justice Survivor and Women's Rights Activist
Gloria Killian was released from prison on 8/8/02 after serving a total of 17 ½ years on a sentence of 32 years to life for a crime that she did not commit. Originally, she was charged with the death penalty. Throughout her trial and incarceration she always maintained her innocence. In March 2002 the Ninth Circuit Court of Appeals determined that her conviction was based solely on perjured testimony and overturned her conviction. In 2008, Christopher Cleland, the District Attorney who prosecuted her, was tried by the State Bar of California and found guilty of unethical conduct in her case. As a former law student, Ms. Killian was assigned to the prison law library where she worked for 15 years, providing legal assistance to other inmates. She worked extensively with battered women, as well as others, and developed specialized legal services for many different areas of the prison. She was instrumental in the founding of the USC Law Project at the California Institution for Women.
Ms. Killian is the founder and Executive Director of the non-profit organization, the Action Committee for Women in Prison (ACWIP).