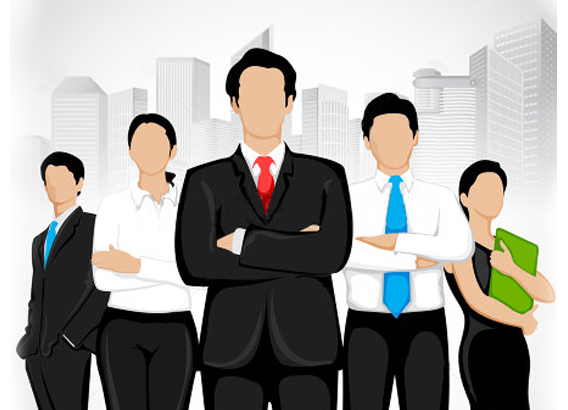 The Fitted-In Project (FIP) is a group of concerned people who decided to organise themselves to achieve their potential to facilitate policy changes in the criminal justice system.
It dedicates immeasurable time and effort helping individuals who have become involved in cases of injustice caused by the failures of the criminal justice system, including the Crown Prosecution Service.
---

Projects
We conduct a number of projects aimed at improving the lives of the disadvantaged, especially victims of miscarriages of justice. Each of these projects has been approved by the previous Trustee and/or then Director. Projects and Activities are now approved by the relevant committee (see the page
Committees
). Our projects deal with criminal justice issues such as Just Tariffs, Unfit for Purpose and Vindication. We also deal with social justice issues such as after-care for victims of miscarriages of justice.

Satish is an experienced human rights and civil liberties advocate and writer whose work has benefited many people. He works hard, is afraid of no-one and puts his heart and soul into fighting cases of injustice.

Satish is reliable, informed, thorough, and dependable. And has proved to be a veritable one man army in the pursuit of justice on countless occasions.

Satish Sekar's meticulous attention to detail and dogged determination to pursue an objective was key to unraveling a complex murder case that had resulted in an appalling miscarriage of justice. His commitment to establishing the truth cannot be questioned.

Satish is an experienced and able author and investigative journalist with a long track record in campaigning against miscarriages of justice. He continues acting as a pressure group to alleviate the problems which those wrongfully convicted suffer in the long term, even after they have been vindicated. He is also actively involved in anti-racism initiatives, particularly in football, and seeks to improve racial equality by increasing the sporting opportunities available for disadvantaged group

Satish is a determined and meticulous researcher. His work is always reliable.